From buttery-soft studio sets to squat-proof leggings and high-compression running styles, the majority of our active fabrics are for a feel-good fit all round.
From soft and stretchy to sweat-wicking and supportive, discover the ones you can't live without.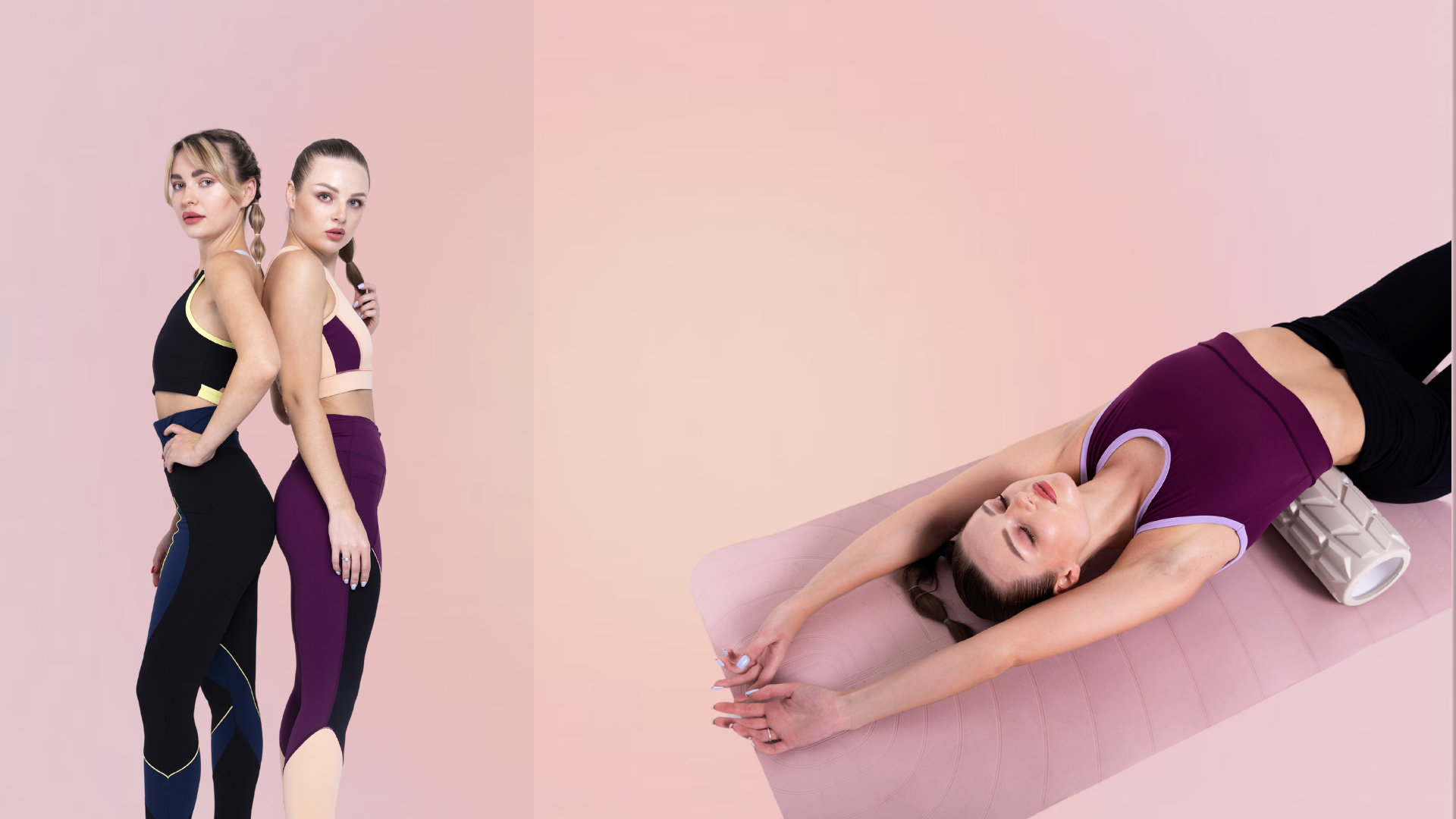 The ultimate fabric, MYRIAD™ SCULPT offers supreme fast-dry and advanced airflow.
Designed to deliver a comfortable feel at training, MYRIAD™ SCULPT helps you maintain peak performance.
A lightweight performance fabric, MYRIAD™ SCULPT allows us to create premium active apparel to move faster.
ABOUT MYRIAD™ SCULPT
Feather-light and soft buttery feel | Breathable | Sweat-wicking, quick-cool fabric
WEAR IT FOR:
Cardio | HIIT | Training | Pilates/Yoga | All day comfort
COMPRESSION LEVEL: MEDIUM
❮
❯